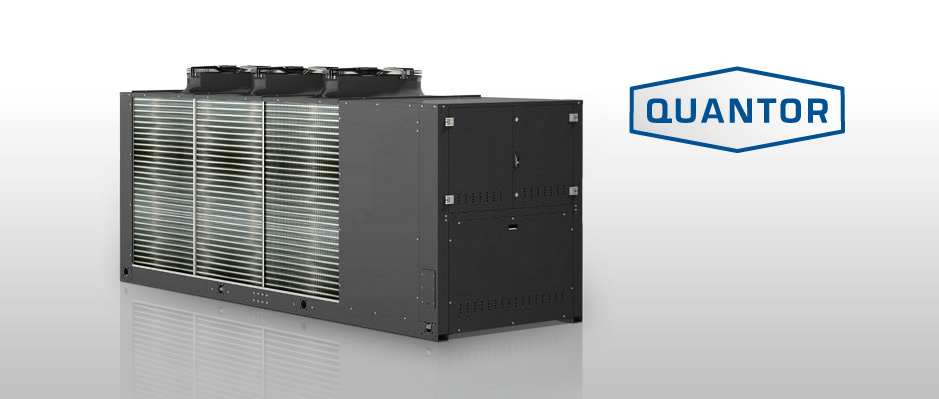 New - FermLine
Fermentation control system: Single tank temperature controllers, compact, all-in temperature control sets for mobile use and control cabinets.

read more
Best Practise
La Tour Melas - 35300 Achinos / Greece: Cooling unit Q922R + FermBox(20) with software + thermo fans SD 73.
Upcoming --> Fairs in November 2018
WTG - Quantor GmbH will be presenting at several fairs in November 2018, with an own booth or together with distributors.
Come and visit us!
Intervitis-Interfructa Hortitechnica
D-Stuttgart, November 4 - 6, 2018
BrauBeviale
D-Nuremberg, November 13 - 15, 2018
Vinitech
F-Bordeaux, November 20 - 22, 2018